Negin Yamini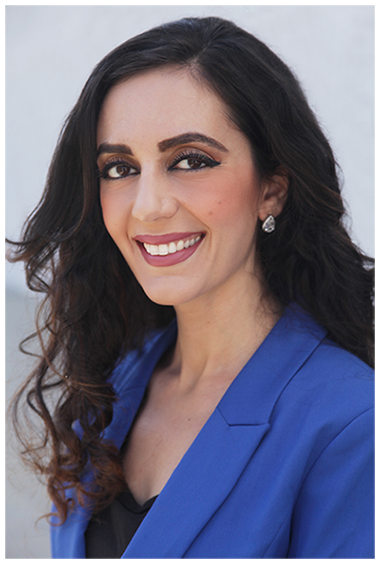 Attorney of Counsel in Los Angeles, Orange County, Riverside
Negin Yamini practices criminal defense in Orange and Los Angeles counties. Negin routinely defends the accused against all criminal charges including driving under the influence of drug and alcohol, domestic violence, child abuse and molestation, rape and sexual assault, robbery, and white-collar offenses.  Amongst Negin's noteworthy accomplishments are a hung jury and subsequent dismissal of a hit and run charge against a Los Angeles County firefighter, a hung jury and subsequent dismissal of assault with a deadly weapon charges against a San Bernardino County nurse, a swift 15-minute jury acquittal on pimping and pandering and prostitution charges arising out of a Los Angeles County under-cover prostitution sting operation, dismissal of all transportation and sale charges against a member of a marijuana collective, and dismissal of all theft charges at preliminary hearing against a Los Angeles County employee.  These victories—amongst Negin's extensive record of reduced-sentences, dismissals, and favorable dispositions in a range of matters—showcase Negin's tenacity, strategic and thorough mounting of a defense from the very inception of a case, and meticulous and aggressive lawyering.
Negin earned her undergraduate degree from the University of California, Los Angeles (UCLA) where she graduated Summa Cum Laude, received the prestigious Phi Beta Kappa nomination, and won the American Dream Fellowship for her academic accomplishments and demonstrated a commitment to leadership and public service.  She obtained her law degree from the University of California, Hastings College of the Law where she won recognition as a "Tony Patino" fellow for academic excellence and commitment to social justice.  At Hastings, Negin also won recognition by the Refugee and Human Rights Clinic for her direct and zealous representation of a Mongolian woman in her successful fight for political asylum in the United States.
Today, as a criminal defense attorney, Negin channels her passion for justice toward protecting the accused in all stages of a criminal case.  No matter how damning the facts and how egregious the charges, Negin brings to every case a tenacity, creativity, and zealousness that, besides leading to favorable outcomes in a myriad of cases, have earned her the respect of judges and prosecutors.
Negin Yamini is an active member of the Inns of Court, an organization committed to the highest level of professionalism and ethics in the practice of criminal law.  Negin is also is an active participant and member of the National Association of Criminal Defense Lawyers, the lead organization in the United States dedicated to ensuring justice and due process for the accused.
Click Below To See My Reviews.
AVVO REVIEWS FROM REAL CLIENTS
Michael Taibi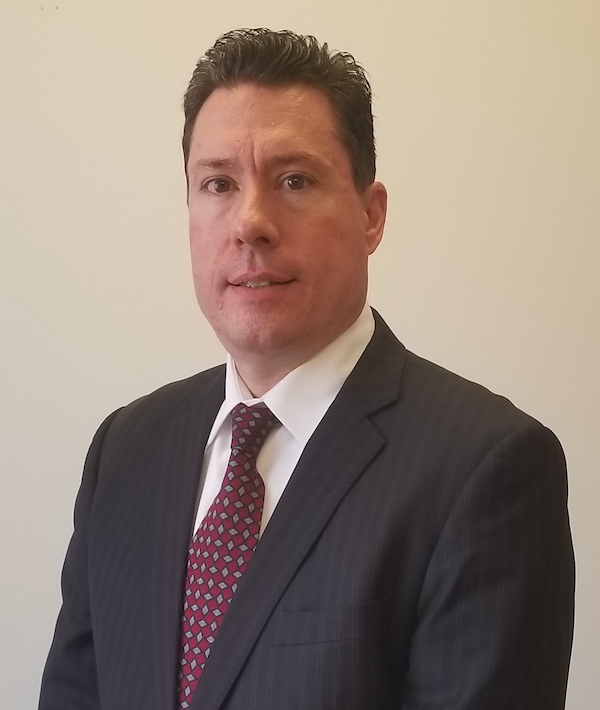 Attorney of Counsel in San Diego
Mr. Taibi has been a strong advocate for anyone who faces the challenges of having their professional license suspended and/or revoked and attorney Michael Taibi has been practicing for more than 25years.  Michael Taibi has been successfully defending clients throughout California in a variety of criminal cases ranging from alcohol and drugs charges to first degree and second-degree homicide.  He is proud to offer an aggressive defense for each and every one of his clients and has been honored by both the American Institute of Personal Injury Attorneys and the American Society of Legal Advocates. His skills have been well honed over the years and his expertise has earned him the respect of not only fellow attorneys but also many judges and other legal professionals in his community. Mr. Taibi puts together a precise and thoughtful plan for each client's case when addressing any potential consequences with the state board or presenting a client's case with regards to his/her professional license.  Mr. Taibi has hand selected his staff and they share his compassion and professionalism is making sure each client's case is handled with attention and care since often times the client's livelihood is at stake. 
Samantha Greene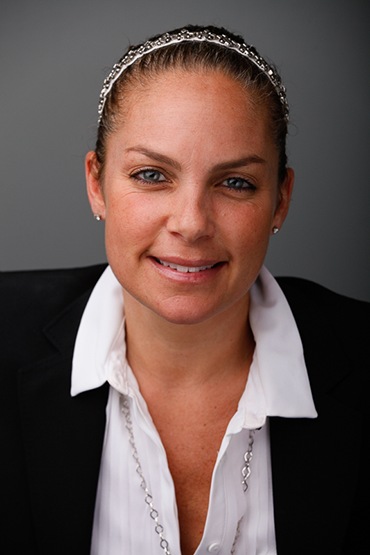 Attorney of Counsel in San Diego
As our Senior Partner, Samantha Greene brings her vast experience handling Sex based crimes to each case and client she represents.  Her professional career started over 17 years ago and includes serving as a Prosecuting Deputy District Attorney for the San Diego District Attorney's Office as well as the recognition of being voted as a Top San Diego Criminal Defense Attorney in 2012, 2015, 2016 and 2017.  Since Samantha started in private practice her experience and skill as a criminal defense lawyer has made her one of the "go to" criminal defense attorneys in San Diego. Samantha Greene, as a true professional, understands the need for other professionals to have the best representation possible when facing criminal matters and the associated Administrative repercussions that often accompany the criminal process. Her firm has a long history of handling those types of matters for professionals; including doctors and nurses, lawyers, real estate brokers and agents, law enforcement and commercial pilots.  Her experience and commitment to her clients have earned her the respect of the San Diego legal community.